TOTALLY  TUBULAR

INVEST IN YOUR FUTURE BY PRESERVING THE PAST

           SPARTON 

       MODEL  517 W  

       "CUBE" TOMBSTONE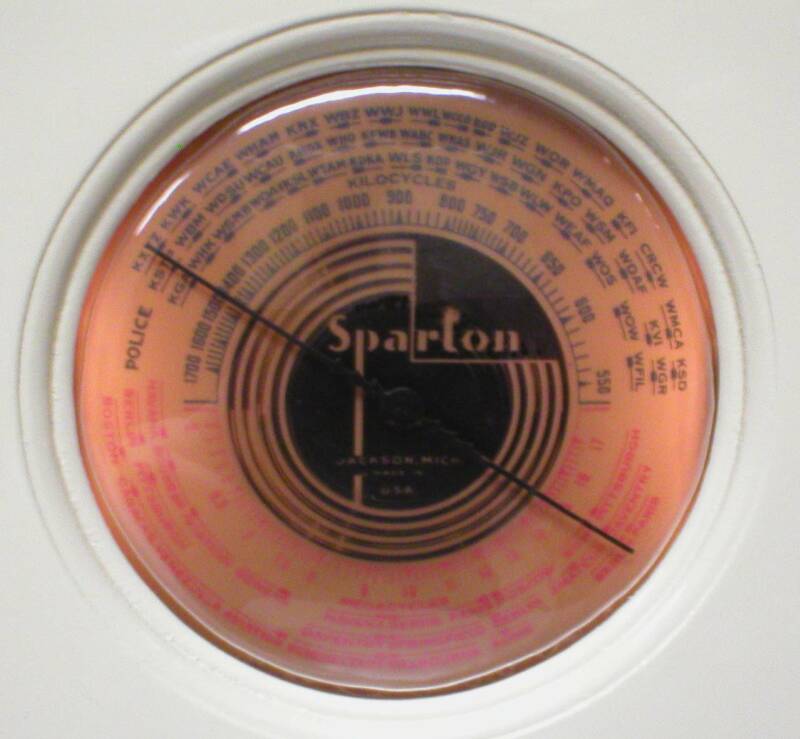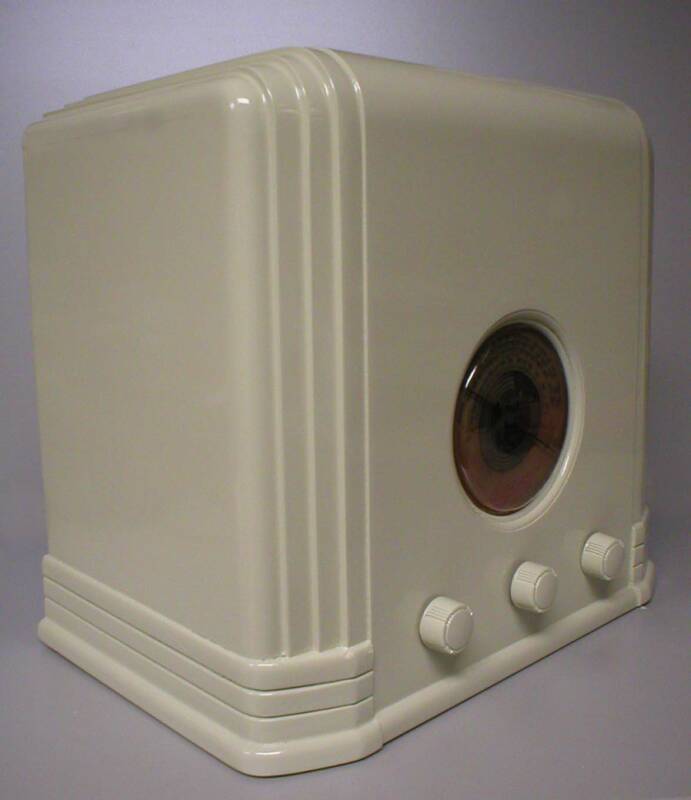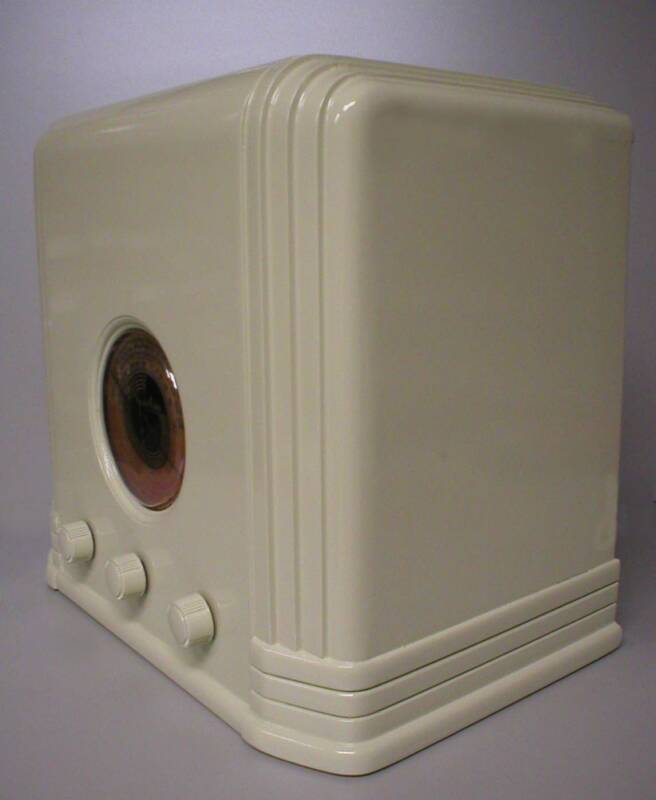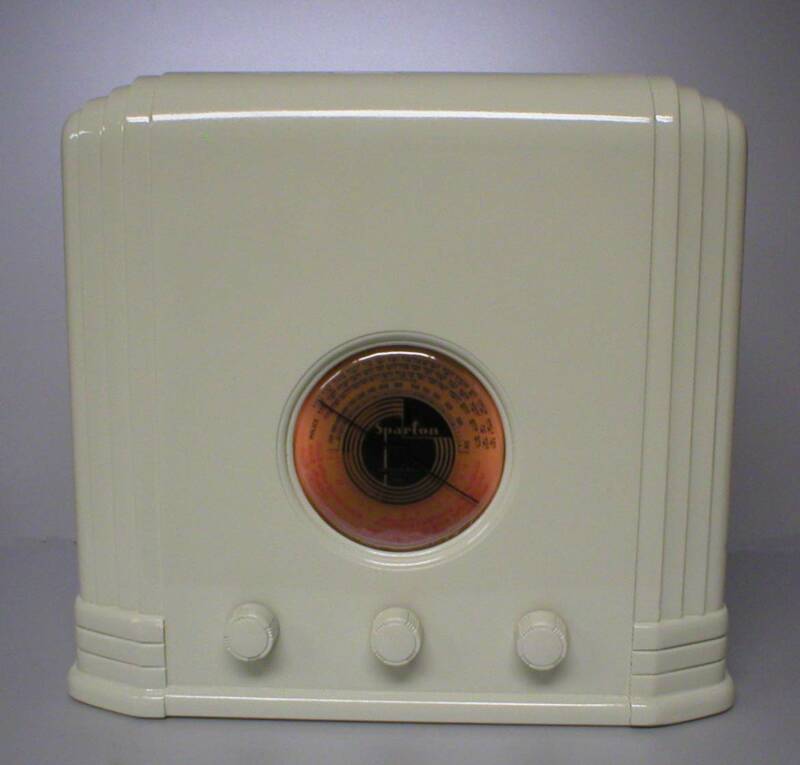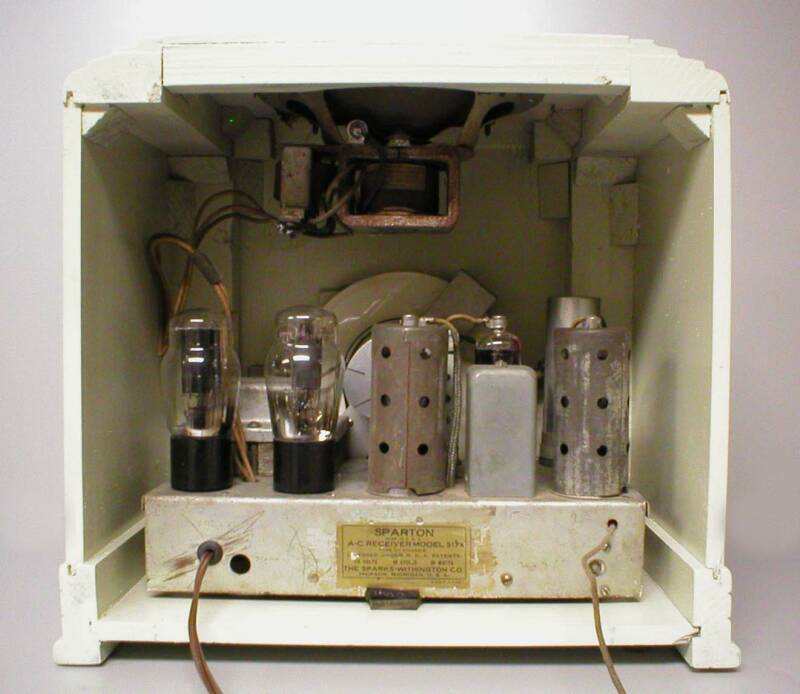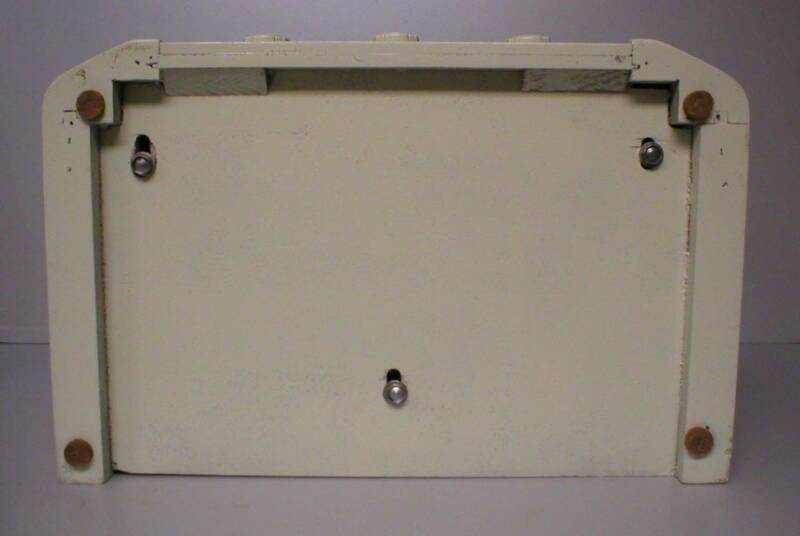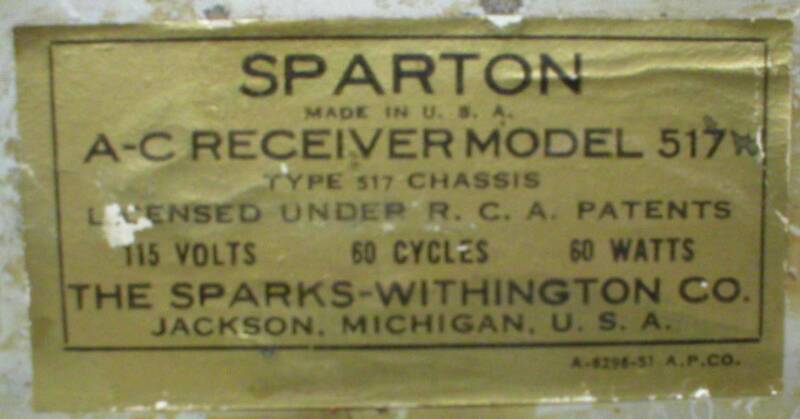 This is a beautifully restored Sparton model 517W tombstone style radio from 1936. Some may call this the "cube" radio. This radio was offered by Sparton in three finishes; Natural walnut (517), Ivory painted (517W) and Ebony painted (517B). This example is the rare version that was painted ivory color over a wooden cabinet. It has a very unique design as the speaker is mounted to the top of the cabinet and fires upward.

The cabinet design is of extreme art deco style that is reminiscent of a small skyscraper. It has a silky smooth ivory repaint to the outside of the cabinet as well as to the three original Bakelite knobs. Even the bottom features a painted finish with 4 N.O.S. Felt Pads.

The chassis has been electrically restored and plays very well across both the AM and Shortwave frequency bands. It requires an external antenna for optimum performance. All three control knobs function smoothly and correctly. From left to right they are as follows:

On/Off/Volume, Band Selector, Tuning. The dial is original and is beautiful when illuminated. It also features a new, crystal clear, reproduction plastic dial cover.

APPROXIMATE DIMENSIONS:  12 ¼" H  X  13 ½" W  X  9" D