TOTALLY  TUBULAR

iNVEST IN YOUR FUTURE BY PRESERVING THE PAST!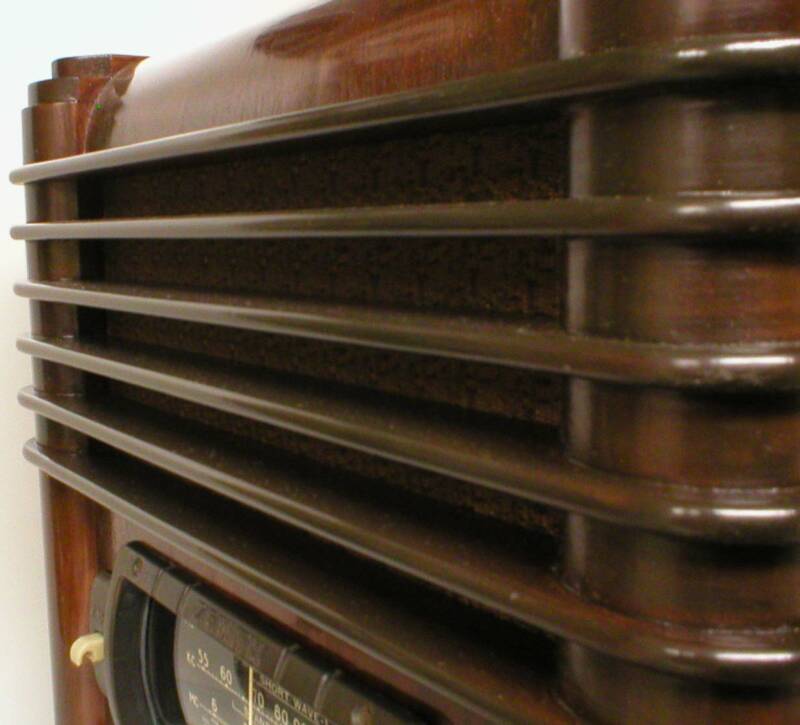 1940 ZENITH  "Zephyr"  Model 7-S-433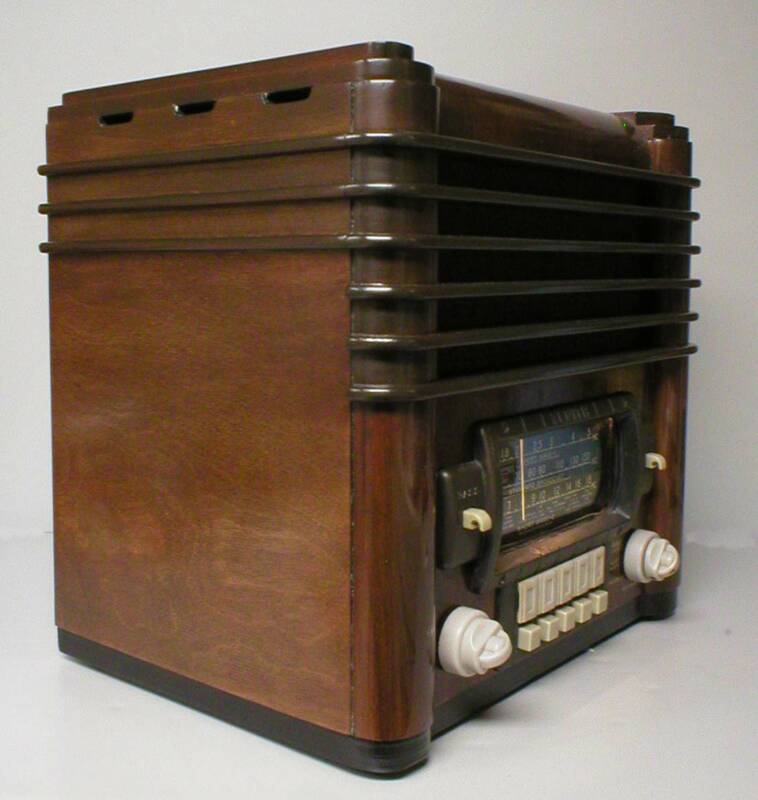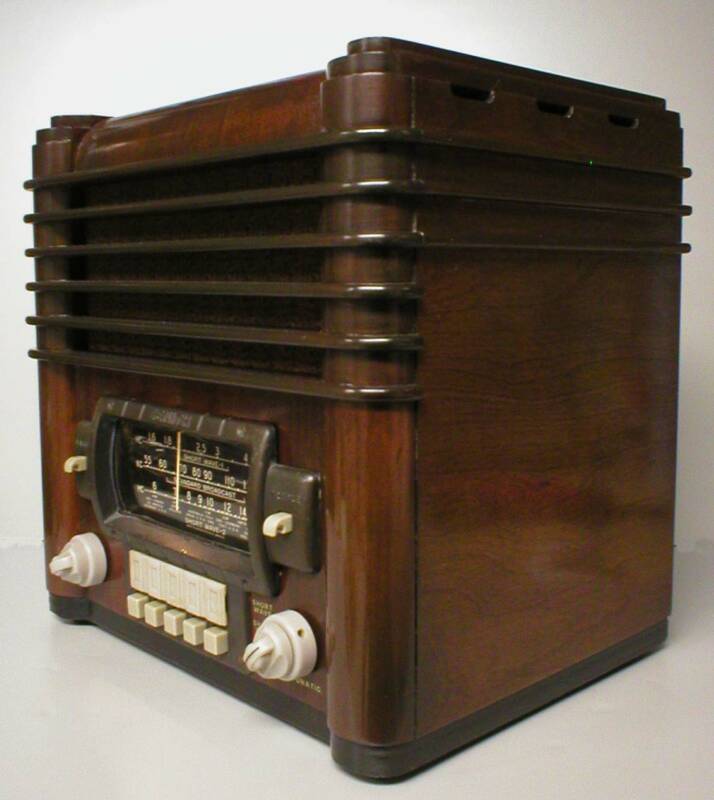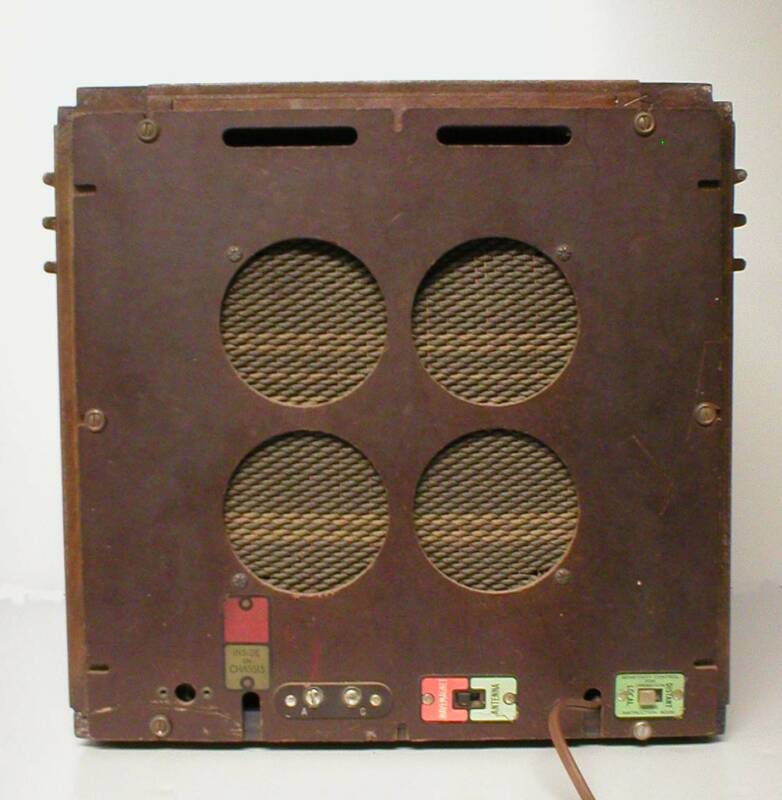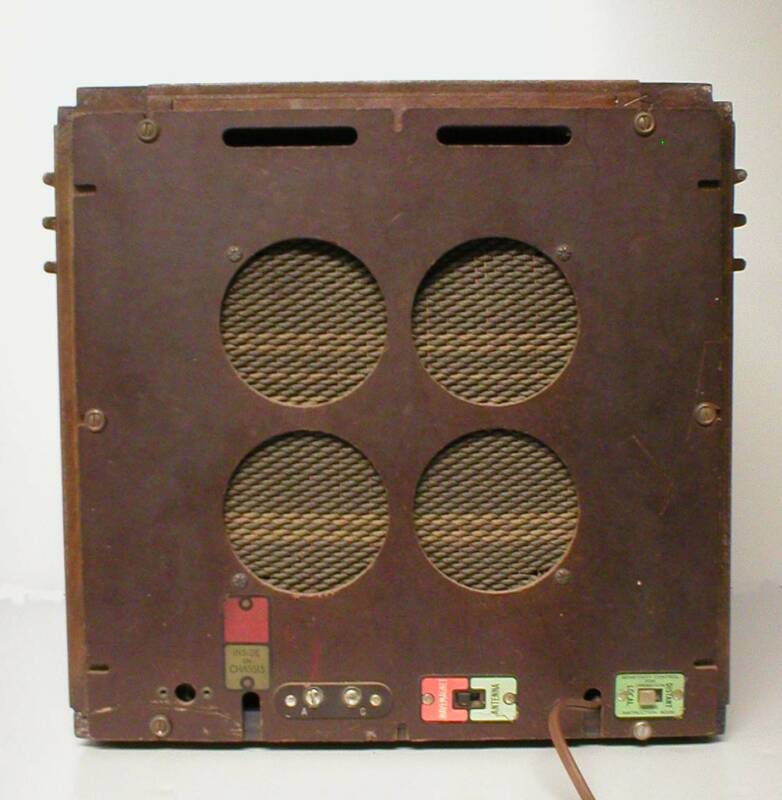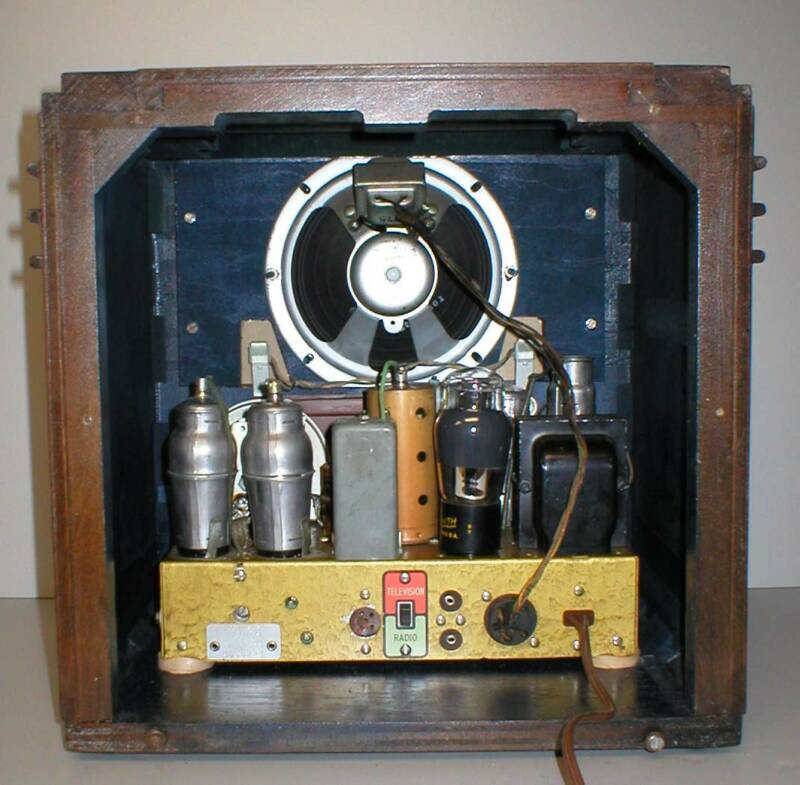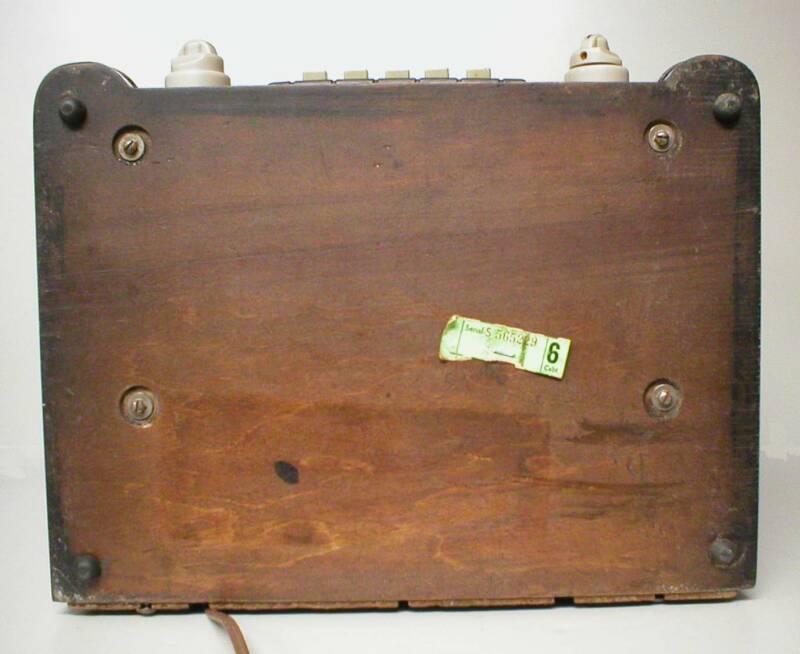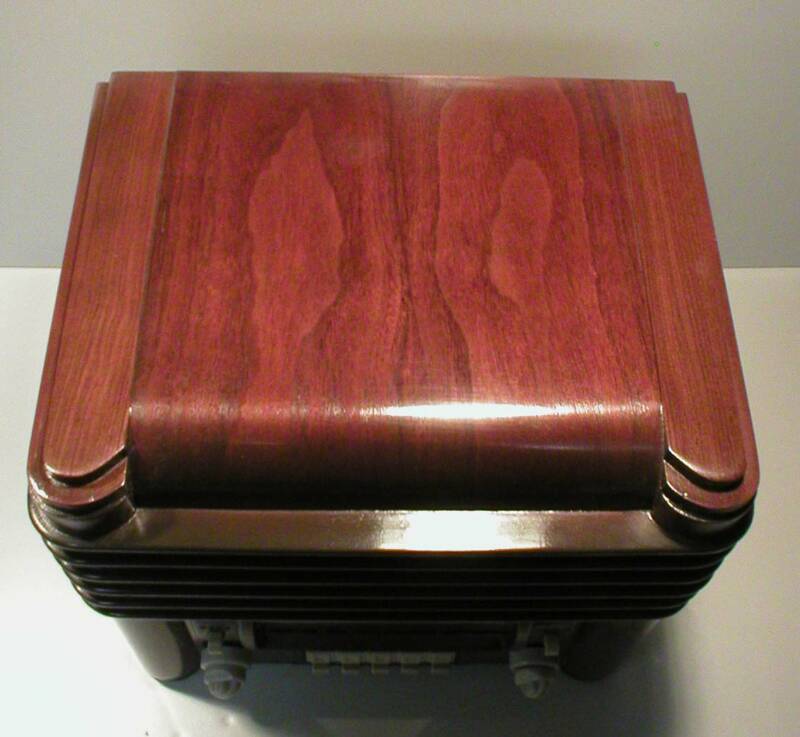 This is a beautifully restored version of Zenith's magnificent "Zephyr"

7-S-433 radio from their 1940 model line. It features an EXTREMELY STREAMLINED ART DECO look with the heavy horizontal bars that sweep across the speaker area and continue around each front corner, then partially along the upper sides. It is a very dramatic effect that only Zenith could somehow provide!

This example is exactly what is desired for the optimum effect in a long-term collectible.

  It features a painstakingly restored cabinet refinish using only the proper lacquer toners and finishes along with new function decals and a hand-rubbed glossy finish.

  The chassis is a spotless, corrosion-free example with the matching serial numbers on both the chassis metal tag and the green label stapled to the bottom of the cabinet. It has been fully recapped and aligned to assure proper performance on all tuning ranges. It even features all the correct type ST tubes, several which are Zenith brand. There are four gum rubber chassis mounting washers that are new and exacting to original specification. Even the original dark blue / black colored interior cabinet has been refurbished!

  It has all original Knobs, "Radiorgan" pull tabs, Dial glass / escutcheon, and grille cloth.

  The original back panel/loop antenna is as perfect as any I have ever seen.

  This radio is a great investment piece. It features museum quality attention to detail with no amount of time or money spared to duplicate authentic representation.

APPROXIMATE DIMENSIONS:  12¾" H  X  13½" W  X  9" D