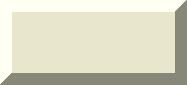 Welcome to TOTALLY TUBULAR antique radios, TV's, HI-FI, and test equipment

TOTALLY  TUBULAR

INVEST IN THE FUTURE BY PRESERVING THE PAST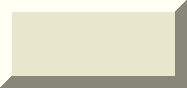 There was once a time in this nation's history that involved many historical events including industrial and technical advances which required electronics.  During the early era of this electronic age, the vacuum tube was at the core of such advancements.

  With all the modern day conveniences we currently enjoy, most of their heritage can be traced to the vacuum tube.

  It is with the greatest respect to such an era of technology, that we present this website as an offering of restored and unrestored examples of 

vintage electronic equipment.

  Many of the vintage domestic radios were "packaged" in very art deco and modern style cabinets. They were made with the intention of attracting the consumer's fancy. Certainly, many of the designers of such cabinets could not have foreseen their creations becoming collected as an art  form 80-plus years later.

  The radios of yesteryear also became the forerunners of the high fidelity craze that began to sweep this country in the mid-century era.